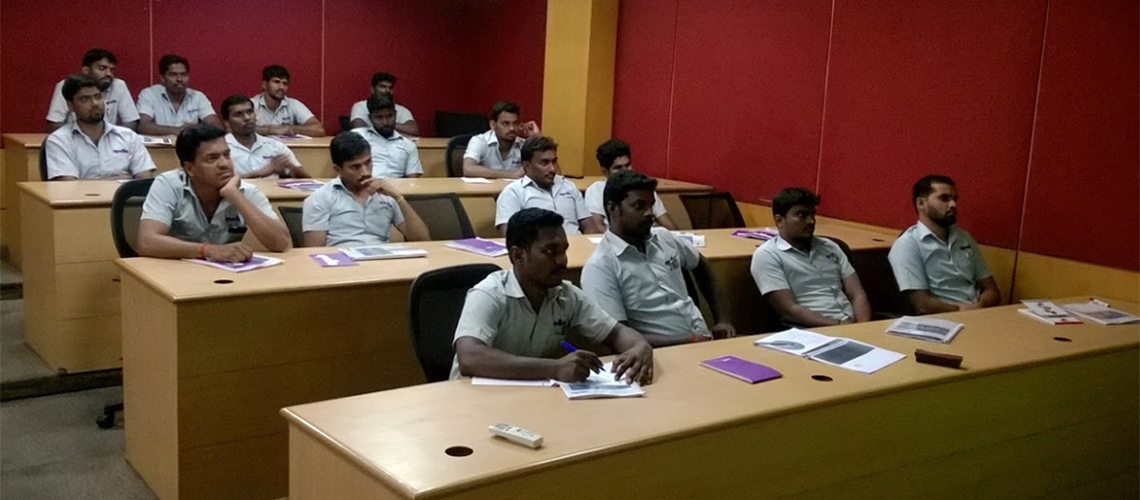 We provide focused training programs on Lean Manufacturing, Supply Chain Management and Inventory Optimization.
Some of the concepts / areas we provide training are:
Basics of Lean Manufacturing
Creating Single Piece Flow / Continuous Flow Production
Kaizen Implementation
Implementation of 5S
Single Minute Exchange of Dies (SMED)
Basics of Supply Chain Management
Purchase Management / Inventory Optimization methods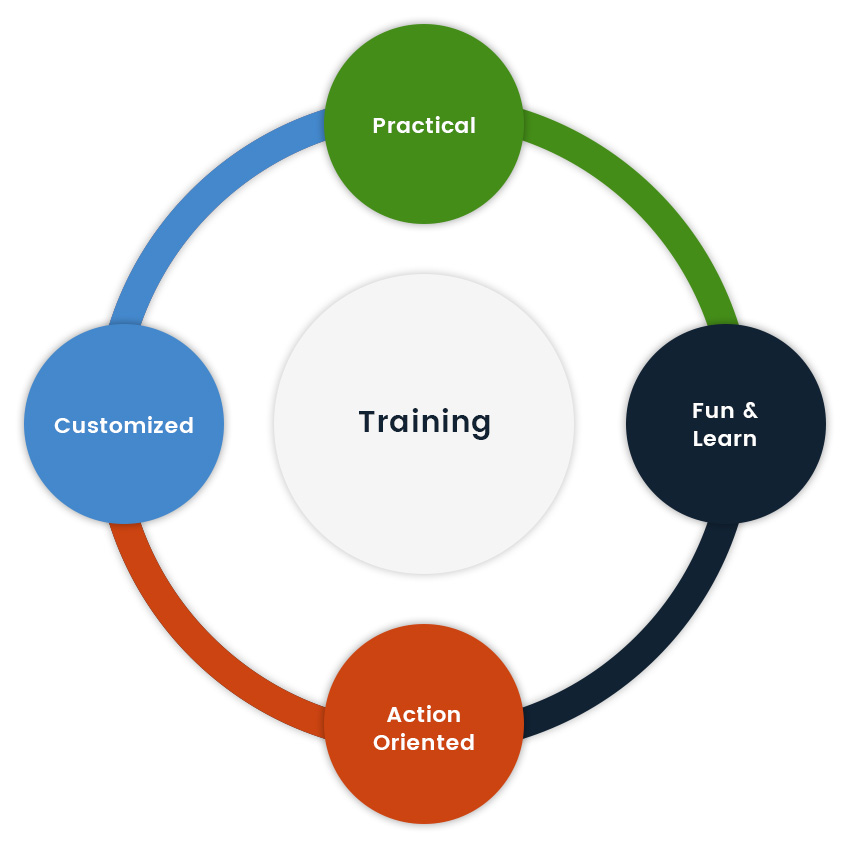 Our programs are action-oriented with a lot of games, role-plays and videos. We customize the program according to the client's industry, the profile and experience of the audience. We make sure there are tremendous learning and a set of action points that can be applied in the shop floor at the end of our training.
Please contact us for your training requirements.